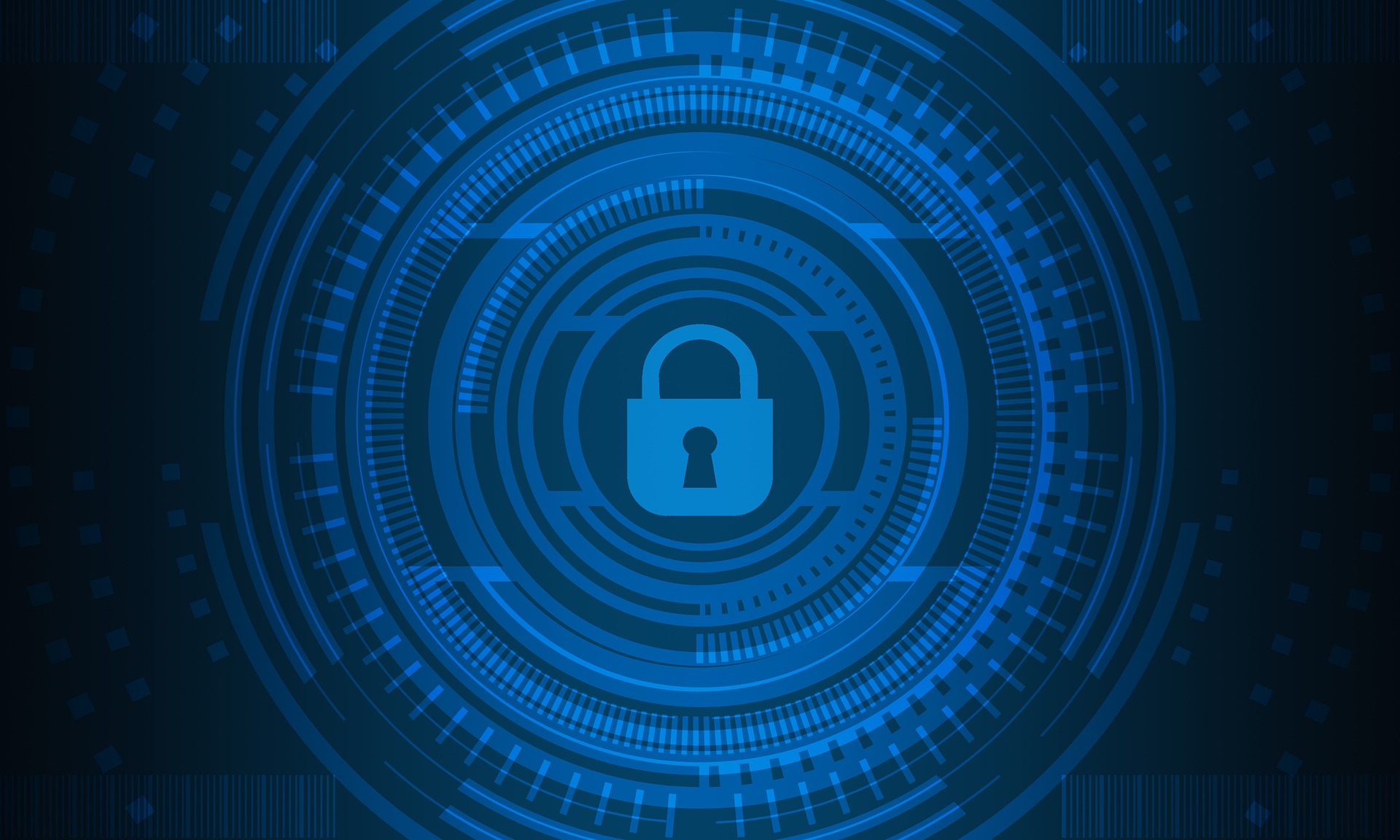 The 12 quality criteria when buying a motorbike and scooter: - Recommendations from www.mototrader.ch
The mototrader.ch buying guide
When comparing prices of various previously owned vehicles, several important points which can influence the sales price need to be taken into account. If you genuinely want to find the best deal rather than simply the cheapest at www.motorradhandel.ch, you should read the following information first.
Of course, these recommendations also apply if you want to exchange a bike from one dealer for a new one or simply want to sell it. A dealer also has to carefully consider these criteria when purchasing a vehicle so that the vehicle can also be resold at a reasonable price.
It is also perfectly normal that the price for a straight sale of your bike to a dealer will be slightly lower than for an exchange. Please take the following tips into account to be sure to find the right vehicle for you from the wide range on offer at www.mototrader.ch (Switzerland's largest range)!
Content
First registration and model year, age of vehicle
Mileage
From service
New tyres
MOT passed/MOT failed
Warranties
As seen
Sell by proxy
Import through official Swiss importer or parallel import
Accident-free
Equipment/Accessories
Conversion
mh certified motorcycles
First registration and model year, age of vehicle
The 1st registration (1. IV) and model year/construction year may differ, i.e. a motorcycle's first year of use is later than the year in which it was produced. For example, this may be the case for vehicles driven with the garage number or for demonstration vehicles.
Example:
Year of construction 2019
First registration (1. IV) March 2020
It does not matter if there is no difference in vehicles with model years/construction years 2005 to 2006. Only if a vehicle has spent several years with the importer and/or dealer was it naturally sold for the first time at a lower price than a model from the latest year of construction.
This can be determined by certain criteria
colours, which differ depending on the model year
with customs clearance form 13.20
with different equipment
with the chassis number via the importer
via the type certificate number

Mileage
The mileage (i.e. the number of kilometres on the motorcycle's clock) naturally has the greatest impact on the price of a previously owned vehicle. It is generally the case that previously owned motorcycles with high mileage and therefore also above-average mileage have a selling price which is too high.
From service
This definition is very wide-ranging: From which service then? Previously owned bike preparation service: this generally includes a level inspection, oil change if required, tyre pressure, a check of all components, test ride. For manufacturer-recommended services at specific intervals, e.g. 6000 km (6000 km small, 12,000 km large service), there is naturally a difference as to whether a small or large service was completed. I.e. the motorcycle's value is correspondingly higher, a large service with spare parts and operating fluids costs approx. CHF 600 to 800, (e.g. four-cylinder 1000 cc) a small service costs approx. CHF 200 – 300.
In contrast, it naturally makes no sense to complete the next large service in advance if it is only due in 3000 km, for example.
New tyres
The term new tyres should only be used if over 90% of a new tyre profile is available. Caution is advised if the bike has been in storage for several years as the tyres no longer meet requirements depending on storage. The same applies for a vehicle which is 10 years old but only has 2000 km on the clock, because it most probably still has the original tyres fitted.
MOT passed/MOT failed
Vehicles are subject to technical certification/inspections according to information on the website from the relevant road traffic licensing office at the following intervals:
for the first time five years, but no later than six years after the first placing on the market
then after three years

then every two years

The 1. IV (first registration) and all subsequent inspections due can be found in the vehicle registration documents.
Warranties
There are different types of warranty contracts:
full dealer warranty 1 to 12 months
an ongoing manufacturer warranty up to a specific time, also corresponds to a full warranty
repair cost insurance, for example from Quality1 or CarGarantie for 12 months
This insurance can be included in the selling price but you can also take out this type of insurance at your own cost with most dealers. With this type of warranty, it is clearly stated which components are covered.
All wear parts, tyres, service work etc, including defects caused by the user are naturally never covered by the warranty. A 12 month warranty corresponds approximately to a value of CHF 300 to 400. (Example for a motorcycle over 500 cc)
As seen
An 'as seen' vehicle is usually sold without warranty. This has an effect on the price: these are mainly older vehicles with high mileage, in poor condition, chain, gear ring and sprocket are worn, tyres need replacing etc.
Sell by proxy
This means that the dealer accepts no liability whatsoever for the condition, warranty etc. This particularly applies if there is direct contact with XXX. Here it is important to check the vehicle particularly well.
Import through official Swiss importer or parallel import
Parallel imports (importing vehicles other than through official Swiss importers) has recently become legal. It is therefore difficult to know who actually imported the vehicle. Make sure you find this out before buying.

Example for a Honda Fireblade:
Swiss import type approval 6HA286, parallel import type approval 6HX165
HA stands for imported by Honda Switzerland, HX for a parallel import.
Unfortunately, this is no guarantee that the vehicle was actually imported by the Swiss importer.
We won't go into the differences between individual types of import here, because there are as many sources for these parallel imports as there are countries. However, before purchase, ensure that the seller offers a guarantee for service, repairs and spare parts supply.
Accident-free
No accident damage is the definition used for accident-free at mototrader.ch. This means that a motorcycle damaged in an accident can be returned to its original condition by 'replacing' ( rather than repairing) all damaged, distorted parts: the bike has no signs of damaged or distorted parts as a result of an accident, no repair work was carried out.
This is in contrast to a car, which was can undergo structural damage as a result of an accident. If this damage is reshaped, the vehicle still remains a vehicle involved in an accident. A motorcycle with repaired, non-replaced parts remains a vehicle involved in an accident, in the same way as a car.
Equipment
Here there is a whole range of practical or very popular accessory or equipment positions.
Examples:
ABS
Navigation
Side cases, leather bags
Special silencers
Top cases
Windshields
Seat/handlebar heating
Side cases/top cases can increase the value by CHF 500, depending on age, for example, because the price of new side cases/top cases can exceed CHF 1000. This equipment strongly influences the vehicle's value.
Conversion
In the event alteration work has been carried out, ensure that this is legal and fit for purpose (or at least the original parts must be available!) For certain alteration work, the changes must be entered in the vehicle registration document, otherwise you may have serious problems during a police check.

Certified motorcycles
These are vehicles which meet the 20 point mh certificate regulations.
The dealer/seller has taken a corresponding training course and declares in writing only to sell motorcycles with the certificate if they meet or exceed the following 20 points.
This is your guarantee of an impeccable motorcycle!
Warranty: the vehicle is delivered with a warranty
Warranty extensions are available
MOT: due in 12 months at the earliest
Service: service completed, service record available
Tyres: minimum 3 mm profile depth
Specifications: the vehicle meets Swiss regulations
Accessories/equipment: operating instructions/vehicle tools available
Accident-free: the vehicle is free from accident damage
Swiss vehicle: the vehicle was supplied by the Swiss importer
Condition: good overall condition
Parts and components: tested and operational
Engine, transmission and driveline: tested and fit for purpose
the vehicle is available on the dealer's premises
and registered and documented at www.mototrader.ch
the vehicle descriptions are correct and honest
Sold vehicles are deleted from the website within 24 hours
The vehicles are less than eight years old and have less than 50,000 km on the clock
The buyer receives the signed certificate from the dealer
The vehicle is sold by an official motorcycle dealer
Your motorcycle dealer is also there for you after your purchase!
© 2022 www.mototrader.ch
When you see vehicles with the mh certificate symbol at mototrader.ch, this is your guarantee that you won't be disappointed when you visit the dealer.
A vehicle with the mh certificate simply increases in value by between CHF 200 and CHF 600, depending on the selling price.
In addition to the mototrader.ch certificate, BMW offers the Premium Selection motorbikes, Harley-Davidson the Harley Originals motorbikes.

© www. mototrader.ch 2022